About us
UU-DAB is hosted by researchers from the Department of Special Education: Cognitive & Motor Disabilities of Utrecht University.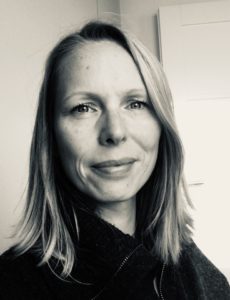 Eva van de Weijer-Bergsma studied Clinical Neuropsychology at the University of Amsterdam and received her PhD in 2009 at Utrecht University. In 2015 she was appointed as Assistant Professor at Utrecht University. Eva is engaged in research on the development of executive functions in different contexts (e.g., school, home) and how that relates to children's academic and behavioral functioning.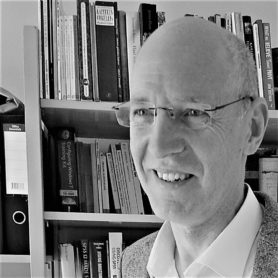 Lex Wijnroks studied Developmental psychology at the University of Groningen and received his PhD in 1994 at the same university. From 1995-1997 he was appointed as Assistant Professor at the University of Potsdam, Germany. In 1997 he started at Utrecht University as an Assistant Professor and is since 2017 Associate Professor at this university. Lex is mainly involved in research on the assessment and training of executive functions in typically and atypically developing children.